Minda Zetlin
Contributing Writer
Minda Zetlin is a business technology writer and co-author of The Geek Gap: Why Business and Technology Professionals Don't Understand Each Other and Why They Need Each Other to Survive. She's a frequent contributor to CIO and Computerworld, and a columnist for Inc.com.
---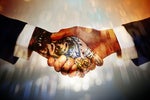 Most organizational dysfunction is the symptom of a greater problem: Business-IT trust has broken down. Here's how smart CIOs repair those rifts — or foster trust from the get-go.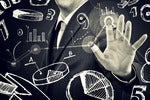 A chief analytics officer leads an organization's data analytics strategy, driving data-related business changes in an effort to transform your company into a more analytics-driven one.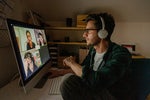 COVID-19 has changed workplaces forever. Here's how work policies are likely to evolve — and how IT leaders can rise to the occasion.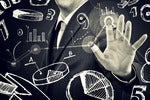 A chief data officer oversees a range of data-related functions to ensure your organization is getting the most from what could be its most valuable asset.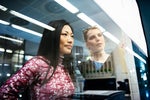 The CIO role is rapidly changing. So too are the politics IT leaders encounter when collaborating on digital initiatives. Here's how to keep IT on task and above the fray.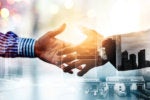 Great things happen when business and IT define and solve problems together. Here's how to make the shift — and deliver results.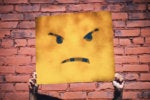 Long seen as back-office problem solvers and the department of 'no,' IT still has an image problem with business executives and users alike. Here's how to fix it.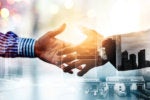 To better liaison with the business and bolster IT's strategic cred, CIOs are increasingly turning to BRMs. Here's how to locate the right talent and make the most of this hybrid leadership role.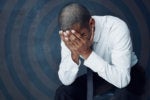 Mastering customer experience is the drumbeat of digital transformation today. But too often enterprises pursue that while neglecting employee experience to their peril.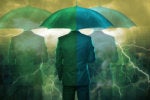 In today's digital business world, IT has to stop playing it safe, as you can't innovate without taking some risks. Still most IT professionals remain deeply risk-averse.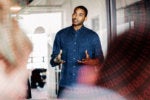 Soft skills are essential to IT success, yet most organizations fail to prioritize soft skills training for IT pros. Here's how to upskill your staff where it counts.
Load More
Newsletters
Get the best of CIO delivered to your inbox. Sign up for our FREE newsletters.